We pride ourselves on our tagline, "Making Taxes Devine." It is the heart of our team. We strive to give customers the optimal experience when working with us. We want to take on as much of the burden as we can for our clients, so they can rest easy knowing that it is in our hands. We customize our client experience based on preferences and we truly care about our clients like they are our own family. We understand that not everyone loves taxes and numbers as much as we do, so our goal is to reduce the stress and overwhelming feelings that our clients may have when it comes to taxes or accounting.
Whether you just moved to the area, changed careers, or just moving on to a next stage in your life – We are here to help you plan for the future. New business owner? Let us help you set the road map to success and achieve your goals! See what having a relationship with a local CPA firm can do for your family and business by emailing us today to get started!
Let us make your taxes Devine!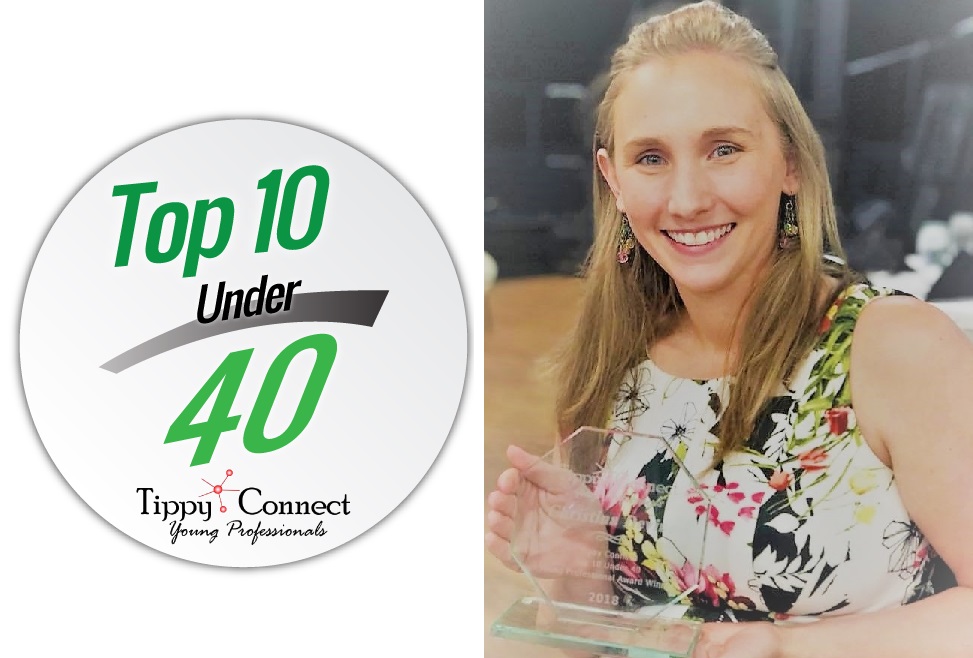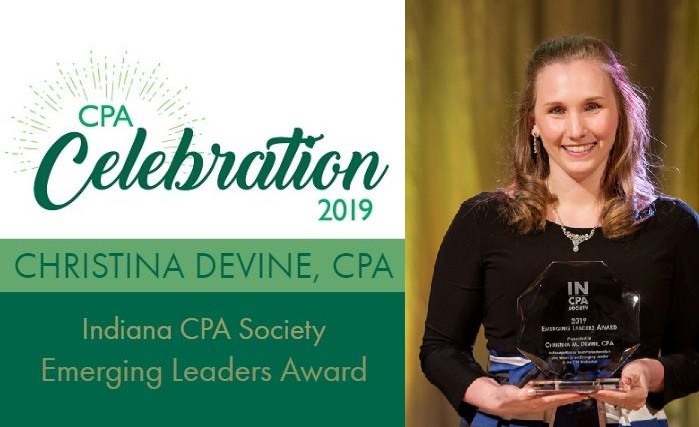 Click the GLC image to read the article.