Our team takes pride in high quality customer service
and staying true to our tagline, "Making Taxes Devine".
Hi! I'm Zach Banter, the Administrative Assistant at Devine CPA and Co. I was born and raised in the Greater Lafayette area. After graduating from Jefferson High School in 2017, I attended Ivy Tech Community College and acquired my associates degree in Accounting. I love making a positive impact in the community, and I look forward to getting to know our community better through my experience with Devine CPA.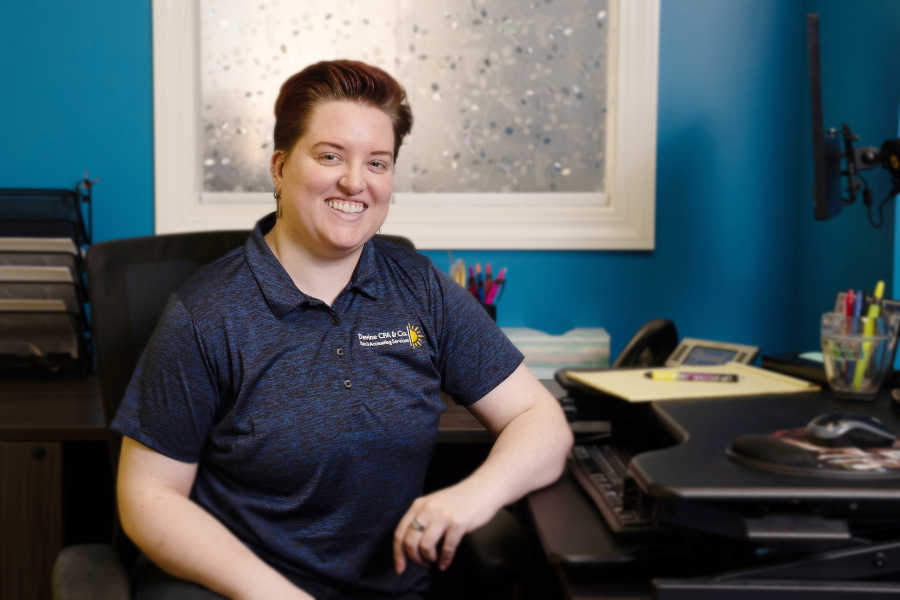 Hi, I'm Anna Roehl. I'm the Staff Accountant at Devine CPA & Company, and a QuickBooks ProAdvisor. I was born in Mulberry, IN and grew up in Lafayette, IN. I graduated with honors from Ivy Tech Community College before obtaining my Bachelor's and Master's in Accounting from Western Governors University. I was an active volunteer with the Ivy Tech VITA Tax Office while in school and now I continue to look for ways to help my community. I love that our business is so involved in our local community and look forward to being able to grow connections as I continue my path in this field. I benefit greatly from Christina's guidance, and she has been an amazing supporter as I study to sit for the CPA exam.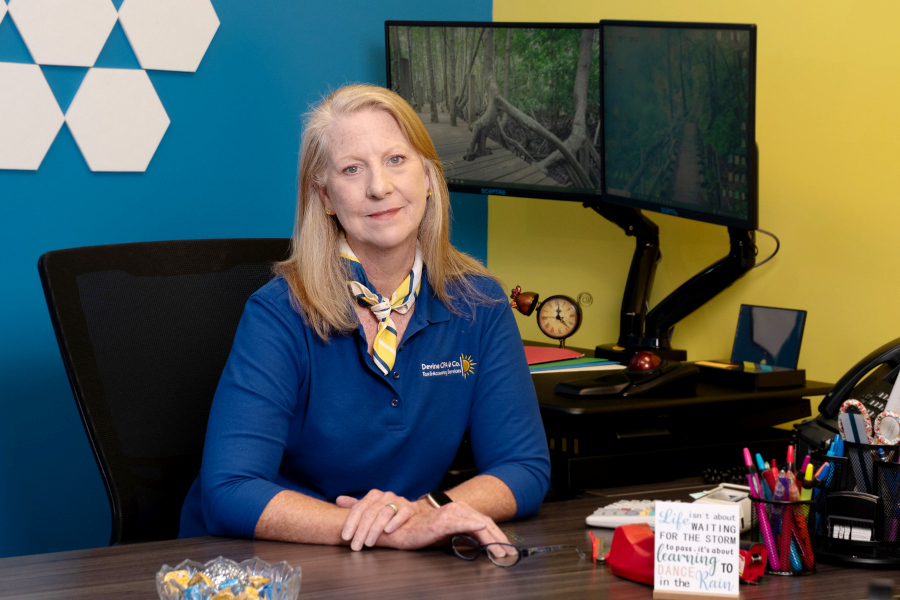 Hi, I am Jennifer Roessler. I am the Business Account Specialist. Before joining Devine CPA & Co., I worked in a variety of accounting positions in diverse industries such as Trucking, Manufacturing, Insurance, and Research and Development. I am looking forward to meeting and interacting with all our clients. I am blessed to be working alongside the wonderful Devine CPA & Co. Team!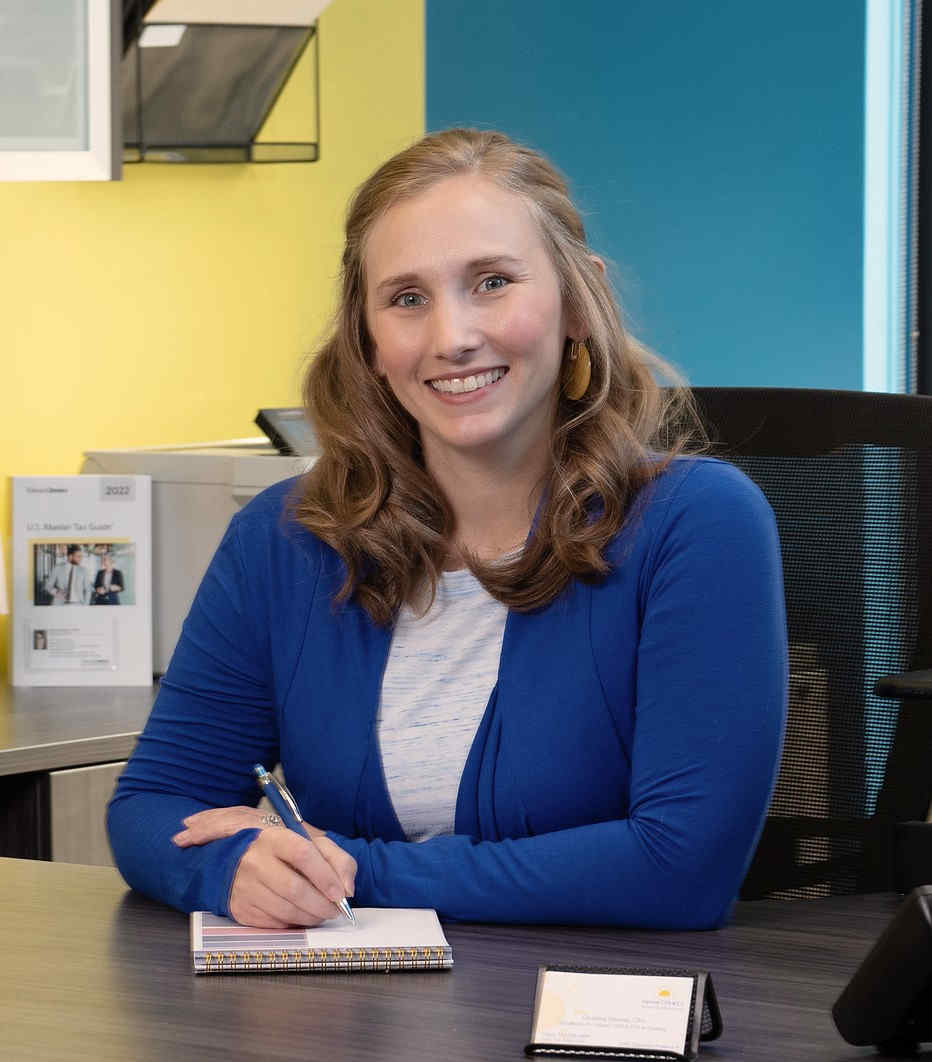 Hi, I'm Christina Devine. I am a CPA, QuickBooks ProAdvisor, wife, and mother of two. I was born and raised in Lafayette, IN, am a graduate of McCutcheon High School, DeVry University, and Keller Graduate School of Management. I am actively involved in making a difference in our community as the Treasurer of National Alliance of Mental Illness (NAMI) of WCI. I am a member of IN CPA Society, Greater Lafayette Commerce, and Association of Women Business Owners (AWBO). My biggest passion is to help small businesses in our community! I love to play an integral role of my client's team. While I work with a wide variety of businesses and individuals, I have a niche in grant accounting; assisting businesses from the Purdue Foundry and Purdue Research Park after they receive small business SBIR and NSF research grants.