SBIR Accounting & Other Federal Research Grants

(SBIR and STTR; experience with NSF, NIH, and USDA)
Christina Devine has worked with many businesses out of the Purdue Research Park and Purdue Foundry in developing good accounting systems to put in place for SBIR and STTR grants. 
Reduce your risk
Based on your knowledge and comfortability, we can work together to create a system that works to track your grant funds accurately and reduce your risk significantly in having to repay your federally awarded funds.
Receive additional funding
Don't run the risk of not operating your grant money accurately, have a professional, like Christina Devine, to help you accurately track and prepare financials for your grant.  If you want to be successful and receive Phase II funding or additional grants from other agencies or for other projects, well organized financials show that you know how to accurately track where you are spending your money is one of your best assets (besides your research of course!)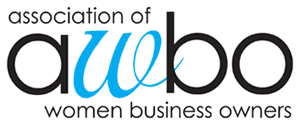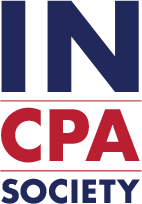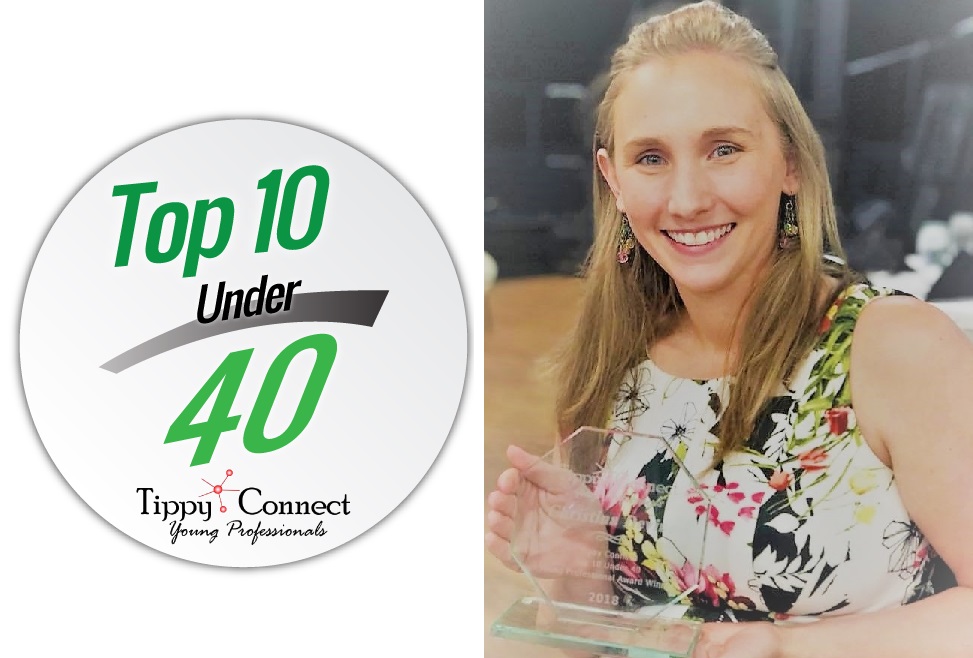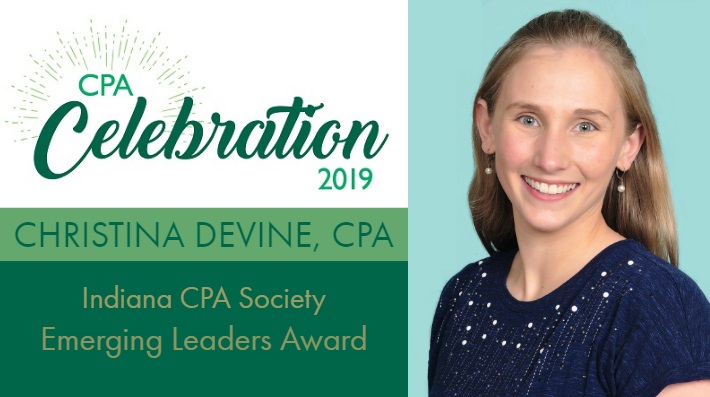 Devine CPA & Co.
2060 Sagamore Park W., Suite Q
West Lafayette
,
IN
47906
Phone:
765-588-4889
E-mail:
support@westlafayettecpa.com
Tax and accounting services for individuals, small business, mid-size business, nonprofit, and public entities.