Have a free 30-minute consult with us to find out how we can assist you with your business accounting!  We can structure these services in various ways to fit within your business.
Monthly Reports
Most commonly, we offer after-the-fact accounting to small businesses and provide them with financials each month.
Typical cost
We will start one month to see our activity and level of involvement to get a monthly fixed fee. Generally clients are between $400-$600 depending on their level of activity, type of transactions, and systems in place. *As needed or quarterly options are available at $120 per hour for smaller businesses or just accounting review services (meaning you do the data entry).
Trustworthy partner
This can be a strategy so you do no overload an office admin with these tasks, and you have a trustworthy individual outside of your company to keep your checks and balance in place.
We can help!
We will work with you to help find your business needs and find what services work within your business budget.

Julie Ott
My company, Work-Comp Management Services (WCMS) in business 22 years with 80 employees and as we've grown, our need for accurate accounting, accurate and detailed status of our cash flow and information on what areas of the business are doing well (and which need more attention), has become more and more crucial to our business success. Christina has been with us 6 years and can't imagine my business without her! Christina provides Invoicing, Bill Pay, Weekly Accounting, Accounts Receivable, and the overall management and communication of those services between customers, vendors, and WCMS employees.
Christina helped us develop smoother, more efficient ways for WCMS staff to document the work we do for patients/clients to allow for more accurate and efficient billing. Christina provides us with thorough financial services and I receive monthly and as needed reports. Excellent accounting services and support!
Anton Iliuk
We have been working with Christina on accounting and tax preparation for the past 5 years. Christina is very responsive and have been terrific at understanding exactly what our small start-up needs and guiding us through the intricacies of the accounting system and company taxes. After our company received a number of SBIR/STTR grants, her knowledge in this field has been especially helpful. Christina's willingness to be flexible depending on our needs and our revenues for that year has also been very important for a start-up like ours.
Michael Betourne
Christina is so helpful, and is very honest. She has helped us on multiple occasions, and she was quick and thorough. Her guidance was explained so we could understand why we would need to make the adjustments we needed to make. Her estimates on our taxes was spot on. She responded to any questions we had quickly, and never had us waiting long. If you have business or personal taxes to complete, Christina is the CPA to call.
Kimberly Lucht
Christina is AWESOME. I was SO lucky to find her right when I started my business a few months ago. She set Quickbooks up for me and made accounting seem so simple and easy. It definitely is with her! Highly recommend.
Melony Ramsey
It's a very comfortable office to go into, a warm, inviting, calmness. When I don't understand something, I get a very simple and easy to understand, down to earth explanation. Thank you Christina and staff.
Chad Myers
We are lucky to have such a Great CPA. With out her we would never be able to sort through all the chaos of financial paper work. She go above and beyond and always has a smile. If you are looking for a CPA that truly cares and does things in a timely manner. This is the Accountant you are looking for.
Randy Leman
I've worked with Christina for 6 years now, I think. So thankful for her council and great CPA work for my company.
Kayla B.
Christina has managed and prepared our taxes for over two years. She is extremely knowledgeable and gives great attention to detail. Christina responds quickly to any questions that we have and goes out of her way to make the process easy for her clients. We will continue to refer her to family, friends and anyone looking for an amazing accountant!
Greg Small
We needed help with small business accounting and Christina has filled our need. She is personable, professional and competent.
Jenna Turner
Great place to get taxes prepared and very informative about all the new tax stuff. If you need your taxes or accounting done this is where to go.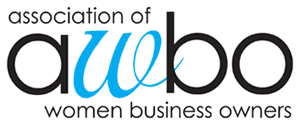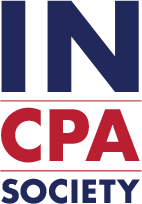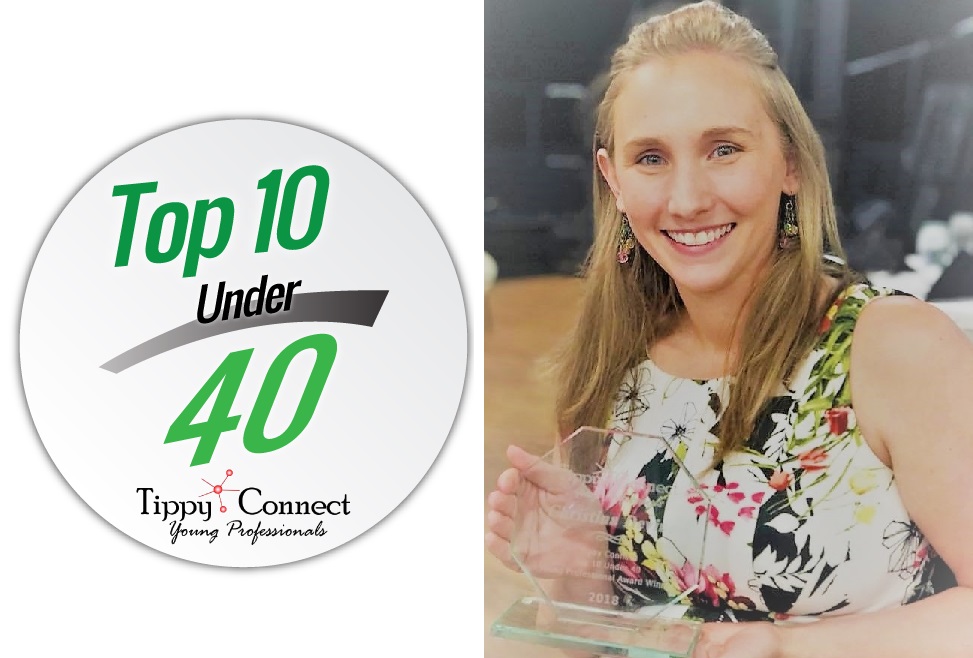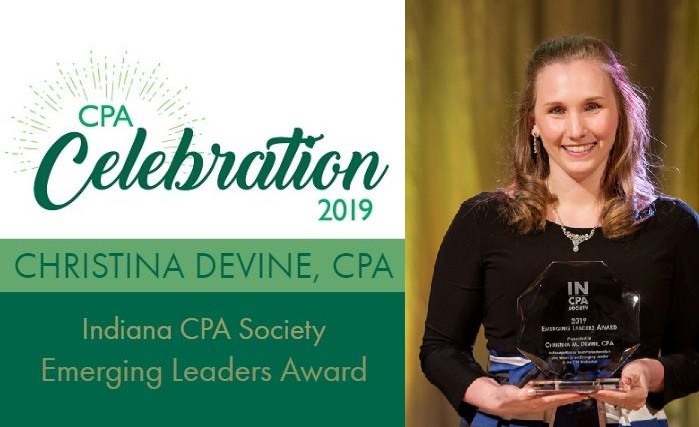 Devine CPA & Co.
2060 Sagamore Park W., Suite Q
West Lafayette
,
IN
47906
Phone:
765-588-4889
E-mail:
support@westlafayettecpa.com
Tax and accounting services for individuals, small business, mid-size business, nonprofit, and public entities.