Tax Preparation Services
West Lafayette, Indiana
Individual Income Tax Returns
Along with quick, friendly and professional service, I will make sure your return is filed accurately and within deadlines. Call us (765)-588-4889.
Tax code changes
I understand and am knowledgeable on all individual income tax reform changes.
Getting started
All I need is your previous year return and your current year tax documents.
Typical cost
The charge for a typical household is $360-$480.
In an audit
We will communicate with the IRS or State of Indiana and provide any additional information needed.
Business Income Tax Returns
Have a knowledgeable professional assist you with your Business Income Tax Return to make sure your return is filed accurately and timely from year to year. If we don't hear from you by your deadline, we will even automatically extend your business return! Call us (765)-588-4889.
Deductions
We will review your financials (or help you prepare them) and make sure you don't miss any business deductions!
Business types
Whether you are a C-Corporation, S-Corporation, Partnership, or LLC, we can assist you.
Guidance
In addition to your tax return, we will give you guidance on best business practices and accounting techniques.
Typical cost
A basic business return will start at $400.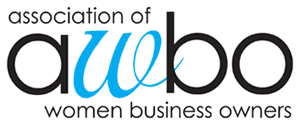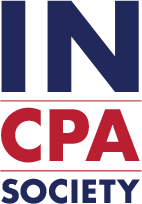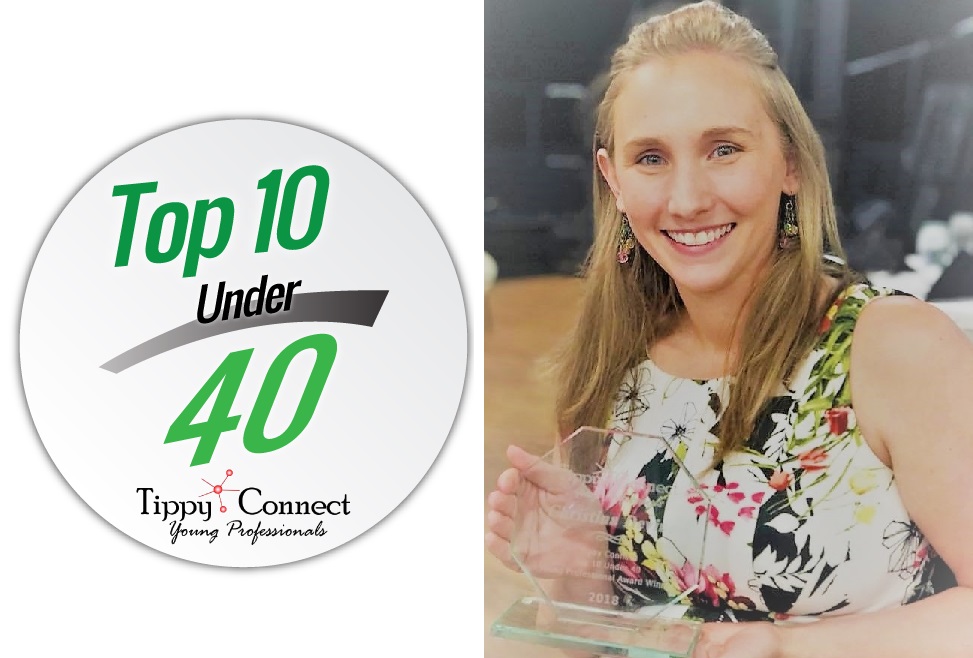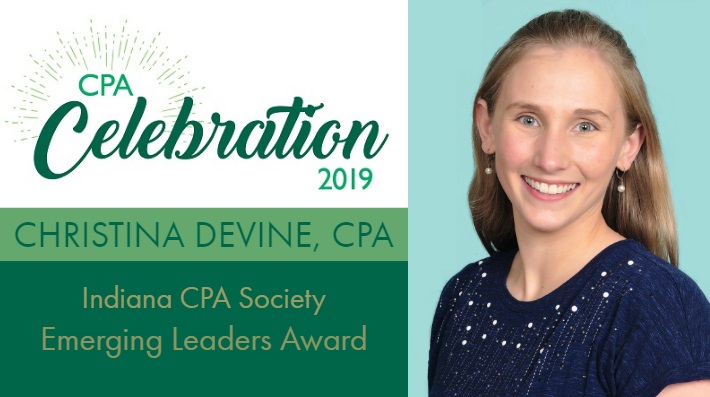 Devine CPA & Co.
2060 Sagamore Park W., Suite Q
West Lafayette
,
IN
47906
Phone:
765-588-4889
E-mail:
support@westlafayettecpa.com
Tax and accounting services for individuals, small business, mid-size business, nonprofit, and public entities.